Vehicle Storage in Chennai and Panaji
In both our Chennai and Panaji branches of Chennai Garage, we offer the facility vehicle storage for rickshaws, cars and bikes.
Vehicle Storage in Chennai – Chennai Branch

Our Chennai Garage offers vehicle storage in Chennai and has 7000 square feet of working space, made up of 7 bays and one paint area. We can cater to 6 vehicles at a time. If you need any vehicle repairs in Chennai, then we have 4 tinkers, 3 mechanics and 1 painter. We also have 7 support staff specialized in rickshaw repair and 2 car mechanics.
Chennai Garage Vehicle Storage – Panaji Branch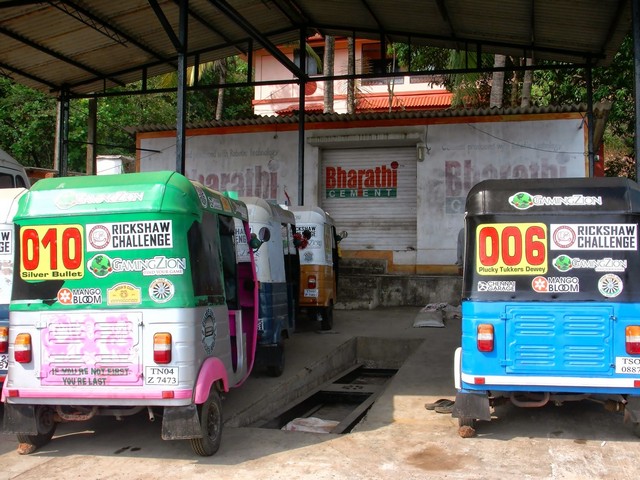 We also have a garage in Panaji, Goa as well. We have 1500 square feet here, with a new facility for delivery, where we have 14 vehicles parked with our Tempo traveller.
If you are interested to know more about our vehicle storage facilities in either Chennai or Goa, then please contact Chennai Garage for more information.