Rent an Ambassador
Voted the "Best Taxi in the World" by Top Gear, the Ambassador car has been dubbed the "Queen of the Indian Roads" and is THE iconic Indian vehicle after the autorickshaw.
Rent an Ambassador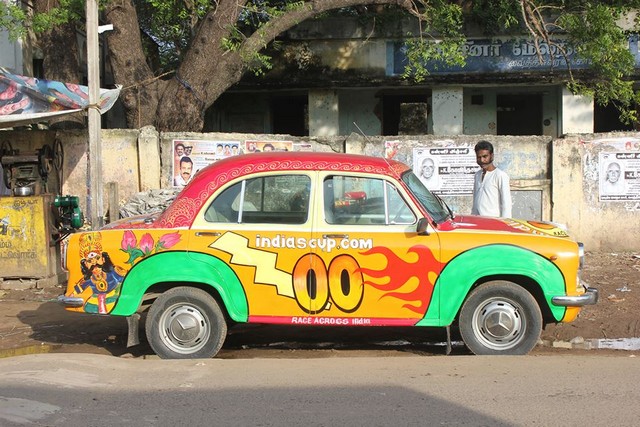 Experience India the way it's meant to be seen! Forget hiring one as a taxi, but rent a used Ambassador car in India! Take out one of our beautiful Ambys for a drive around Chennai, or perhaps even beyond, for your very own Passage to India themed road trip!
If you want to live the adventure, get in touch with us to rent an Ambassador car in Chennai. We can offer all the necessary vehicle customization and pimping needed with our special in house services.