Purchase - Indian Cars for Sale
Tuk tuks and Indian Cars for Sale
If you're looking to buy a vehicle in Chennai, you've probably realized just how complicated it can be. Dealers looking to rip you off, cars with so many problems they're basically worth nothing and then the paperwork kicks in.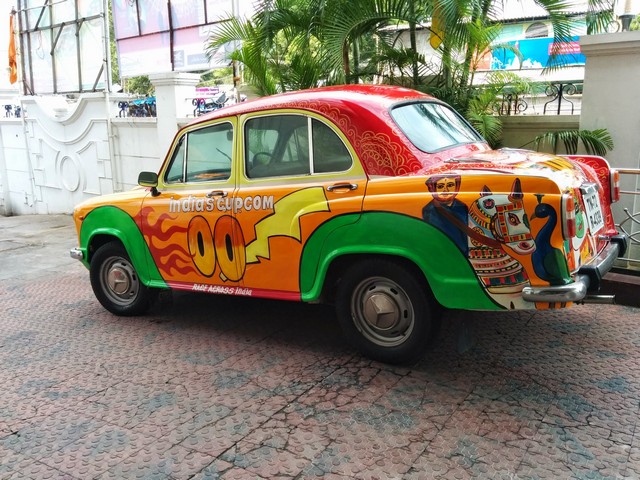 You can waste days and days trying to find the perfect vehicle for your needs, or you can drop in to Chennai Garage and let us take care of everything for you. We have some epic Indian cars for sale, like the iconic Hindustan Ambassador, or if three-wheeled is the way you want to go, then why not buy a tuk tuk?
Find the Best Vehicle for You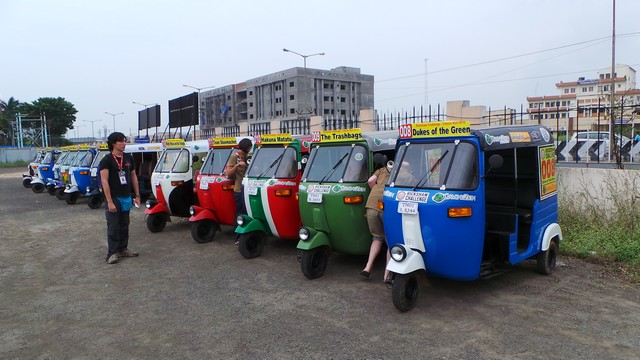 Not only can we recommend the perfect car or tuk tuk for you, but we can deal with the paperwork, too, such as vehicle export paperwork. This leaves you to enjoy the sights, sounds and smells of Chennai free from any worry over your transport.
We've clocked up years and years worth of experience buying cars and rickshaws for custom rallies the world over and should you have any problems, our professional Chennai Garage team know just how to fix it.
So get in touch today, you can phone or email Chennai Garage, to find out how we can help you.
Training to Survive the Indian Roads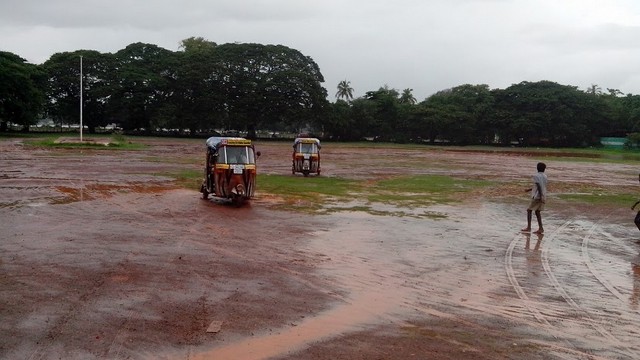 By the way, if you're worried about driving on those busy Indian roads, why not take part in our Indian Driver Training? Devised with the guys at the Rickshaw Challenge, these great driver days get you ready to cope with those Indian roads.
Customization
If you buy a vehicle and want it to look good, then we can help you out with our car or tuk tuk paint jobs and other customizations available. From LED lightings to entertainment systems, and simple aesthetic changes, our team at Chennai Garage can take care of you.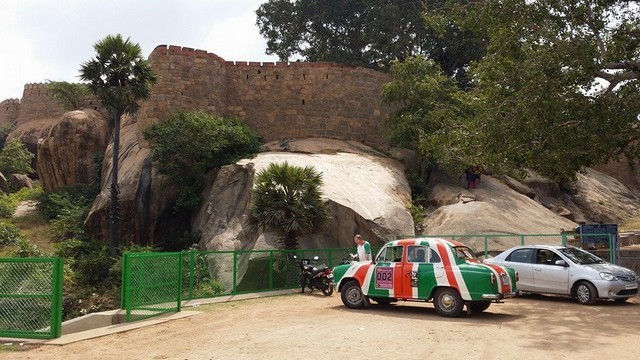 So take the hassle out of your Chennai experience and give us a call.